If any user wants to stay in touch with the latest information published in transparency portal, the portal can be subscribed to the transparency bulletin. To access that option the user should clicks the "subscribe to the bulletin" button.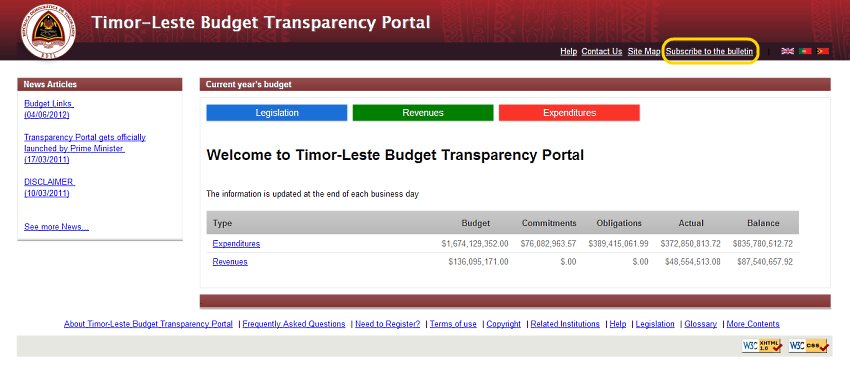 Figure 14, home page "subscribe to the bulletin"
After click on the button, transparency portal will show a page asking for the email that the user want the information to be delivered and the language to receive it.
Is important to notice that the system will ask just for mandatory languages for the subscription.
Figure 15, subscribe to the bulletin page
After type the required information, the system will send an email asking for a confirmation. When the user confirms the subscription, any time that a period is approved, a News or Blog is created the user will receive a notification.
---